1) To access your emails through the Hibernia College Outlook Web app, type the following URL into your browser or click this link:
Note: The start of the URL is https, not http.
You may be notified by your browser that there is a security risk, but you can disregard this and continue to the site.
2) Enter your email address.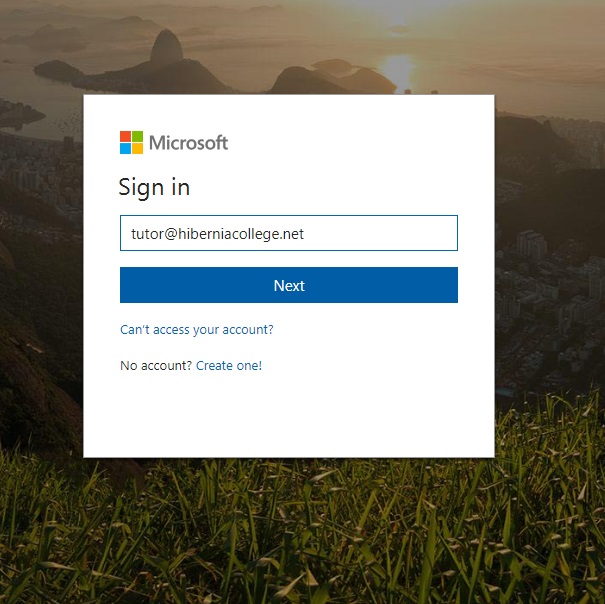 3) Enter your password and select Sign In.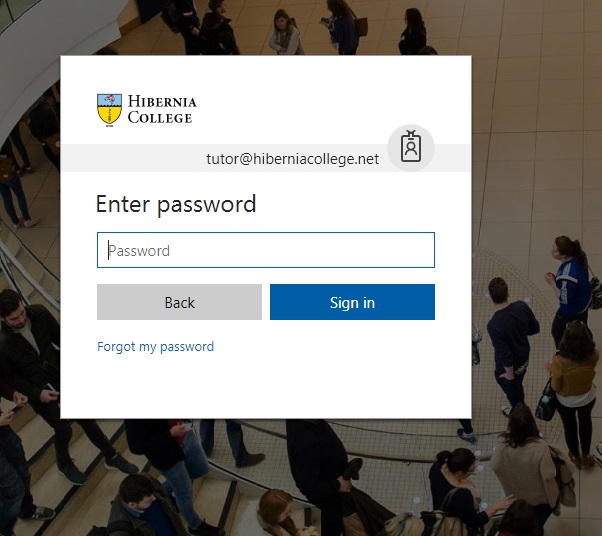 4) Select the Outlook icon to access your Outlook mail account.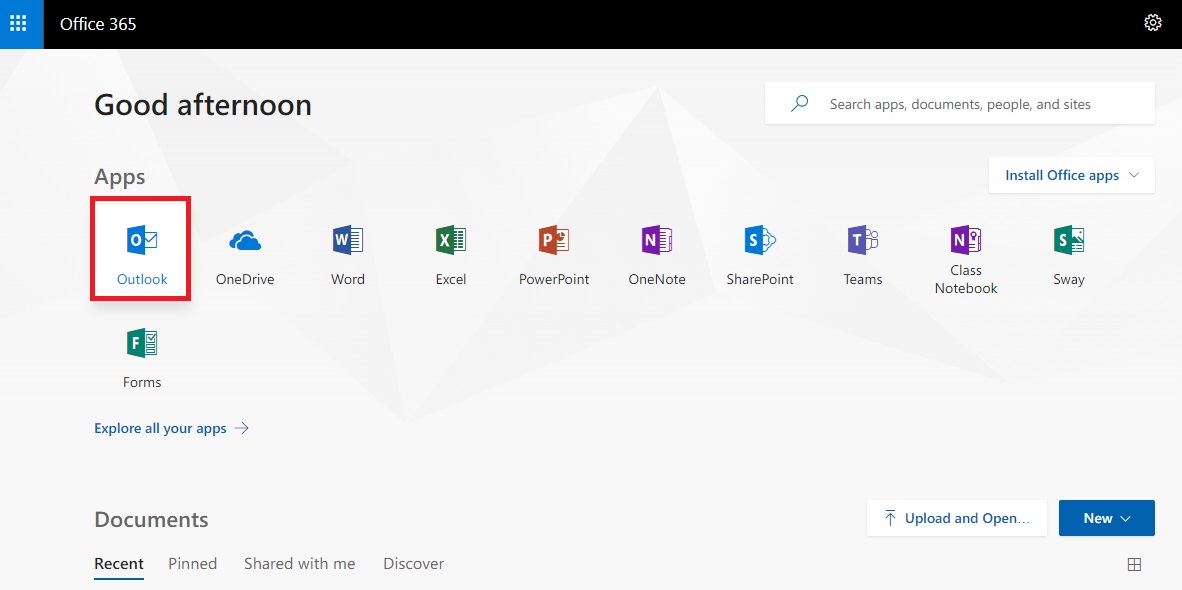 The site should work without any issues with the latest versions of all the major browsers. The first time you log in, you may be prompted to select the relevant time and language. When you log in, the next window that appears will be your Exchange mailbox. The style is very similar to Outlook.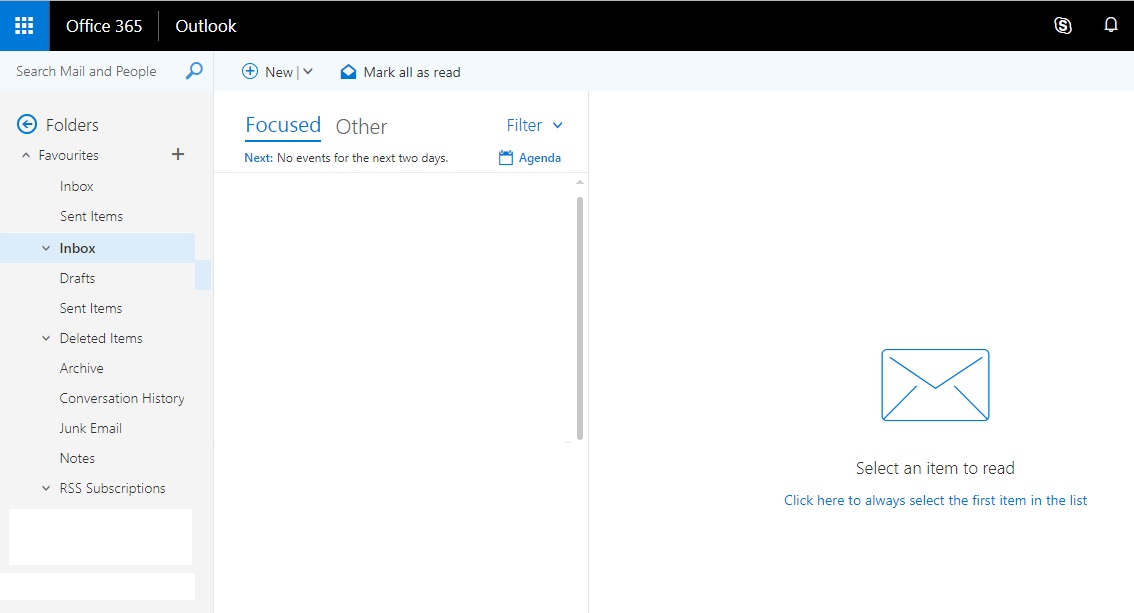 Here, you will have a complete history of all emails and access to contacts, calendars and shared folders. In addition to access via a Web browser, you can also configure many phones to connect to the new mail service using the same login details.